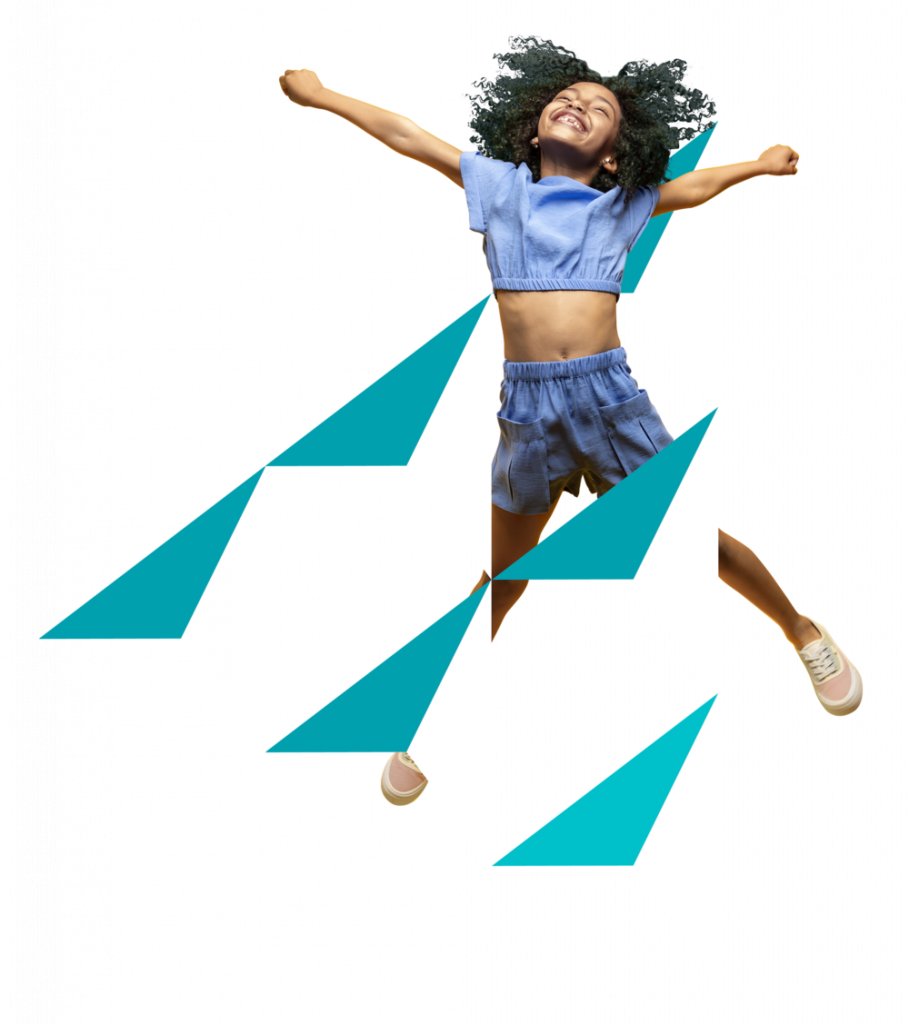 We provide educational programmes for entrepreneurship, work readiness and financial literacy.
JA Malta is a member of JA Worldwide® which for 100 years has delivered hands-on, experiential learning in entrepreneurship, work readiness and financial literacy. JA creates pathways for employability, job creation and financial success. 
Money is a fundamental aspect of our daily lives. It plays a crucial role in our ability to meet our basic needs and wants. It is often considered a...
#3000FinCap – How to manage money
Attention, individuals, schools, companies and NGOs – we can all benefit from JA's financial capability sessions!
The goal behind this project is to reach 3000 adults with our core Financial Literacy message; learn essential money management skills to take control of your finances.
It is never too late to learn – upgrade your financial capability now!
StartUp Programme – StartUp Bootcamp 2023
The StartUp Programme, for students aged 18-30, is a 2-month experience, featuring an intense week-long bootcamp, aiming to supercharge Malta's start-up ecosystem.
The StartUp Programme will see you competing against other teams to come up with, and pitch, the best, investor-ready business idea.
If you are an enterprising youth, hoping to get somewhere someday, make that day Today!
Junior Achievement is shaping Europe one young person at a time. As an alumna of Junior Achievement Malta, I can testify to this myself. Your contribution is invaluable.
Roberta Metsola
President, European Parliament
It is difficult for me to express how grateful I am to junior achievement programs. What I learned there still lives in me and is completely relevant. From product quality control to teamwork and personal qualities development. Therefore, I strongly advise all young people to participate in JA programs."
David Darmanin
CEO, Hotjar
The foundations that I learnt from young enterprise are still valid in my work today. One has to appreciate the program as it gives you a business acumen where it's very hard to find without practice. It is a great opportunity to learn the fundamentals you need in business management.
Andre Mifsud
Letting Manager, Remax
The company programme experience was a learning curve. Although I applied knowledge I had acquired from school, the company programme further improved my skillset. This experience has also encouraged me to start my own business in the future. It proved to me that capital is not the most important factor, but it's strategy, delegation and communication that are the key to success. The programme's real-life application is beyond what you can learn in the classroom and provides essential life and business skills which will surely be an asset to my professional development and career expectations.
Sabrina Sacco
Sound Salon Digital Marketing Leader
I feel that JA programmes introduce students to entrepreneurial thinking and serve to illustrate the importance of thinking differently in an ever-changing work environment. Moreover these programmes serve to tap into and bring out their individual talents and ability to work as a team rather than individually. I would like to hope that the seed being planted today in these young minds through these programmes and other initiatives will take shape and grow and help them mature into critical thinkers. Thank you JA for the opportunity and keep up the good work.
Roberta Micallef
PSCD and Guidance teacher - St Dorothy Secondary School