The JA StartUp Programme is a practical and hands-on learning experience that provides youths with the opportunity to build a solid foundation for a potential start-up.
Participants in the programme will have the chance to bring their own ideas or come up with an innovative product or service, validate their concept by appraising the market, and ultimately design a supporting business model they can pitch in front of a jury.
JA start-ups designed through the programme are built in such a way that by the end of the programme, should participants wish to carry on and launch their idea, they have the solid foundation upon which to do so.
The JA StartUp Programme is offered as a week-long bootcamp, with a networking event and pitching masterclass leading up to the Finals Competition.
At JA, the core principle of each programme is Learning by Doing, and the StartUp programme is no different. Participants will engage in hands-on practical workshops designed to help them take their idea from concept to working business model, ready to be pitched to representatives from the local start-up and business ecosystem. Topics include but are not limited to:
• Idea generation
• Concept validation
• Business Planning
• Pitching to investors
• Mentorship
Participants will also be exposed to several essential networking opportunities. The programme gives young individuals who are seeking to establish themselves as entrepreneurial achievers in an increasingly competitive labour market, a chance to stand out. It also gives participants the opportunity to bounce-off their innovative ideas with leading experts in the field.
The goal of the programme is to prepare participants for the National StartUp of the Year Competition, where the teams will pitch their ideas to a group of judges acting as eager investors. The winners of the competition will represent Malta at Europe's largest entrepreneurship festival, Gen-E, organised by JA Europe.
JA MALTA
Startup of the Year Award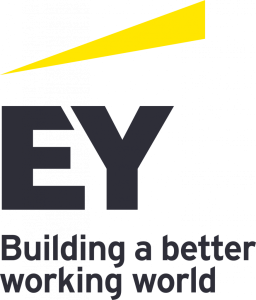 EY MALTA
Concept Validation Award
Camilleri Preziosi ADVOCATES
Customer Focus Award
HSBC MALTA FOUNDATION
ESG Sustainability Award
Tech.mt
Digital Innovation Award