JA Malta has listened and We are Taking Action.
The ability to properly manage money is essential for independence, stability and peace of mind. We believe that proper money management can be learnt at any stage in life, regardless of background or education level.
That is why we hold free Money Management sessions at our premises in Sliema, because we believe that everyone deserves a chance to reach their full potential. JA Malta is also participating in #3000FinCap, HSBC's campaign to reach 3000 people in Malta with vital money management training.
Click here to book your slot.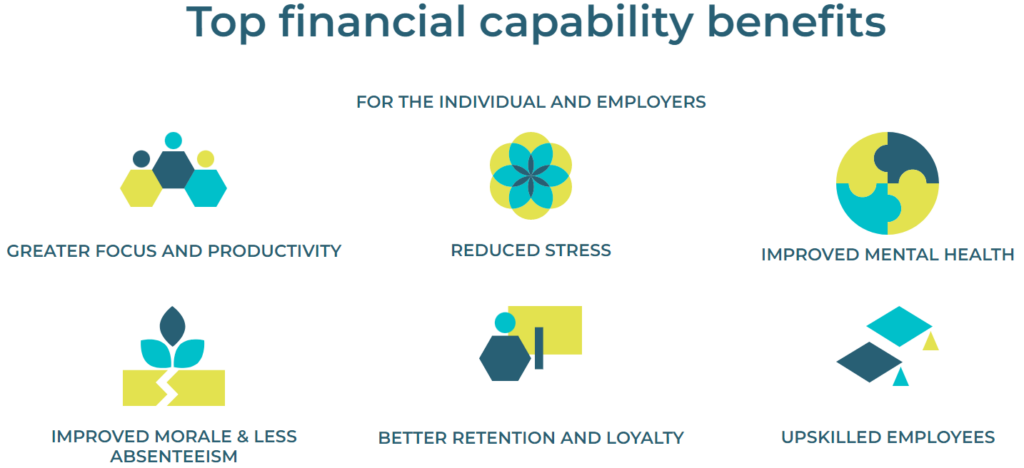 How can you improve your relationship with money?
A good start would be to identify what sort of relationship you have with money.
Do you overspend, ignore your bank balance, or spend money as soon as you receive it?
These are hallmark signs of poor money management, but they can be fixed.
If this sounds like you, recognising that you have a problem is a great first step. We can help you to plot out your financial future – don't be shy,
get in touch with us
today!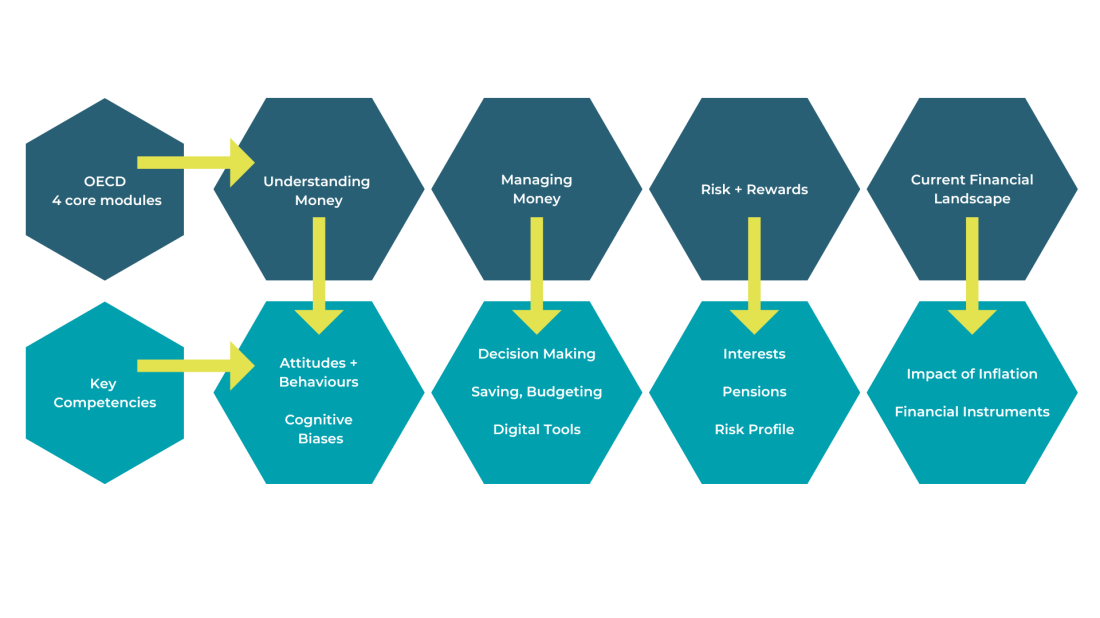 Thank you [...] for making this possible. The feedback I have received is that the sessions were very informative, helpful, and engaging.
[...] thank you so much for the training. They learned a lot and came away with tricks and tips, and they have been working hard on their budgets actually 🙂
Session went very well, our staff enjoyed learning new skills, and were still discussing the content after the session had finished.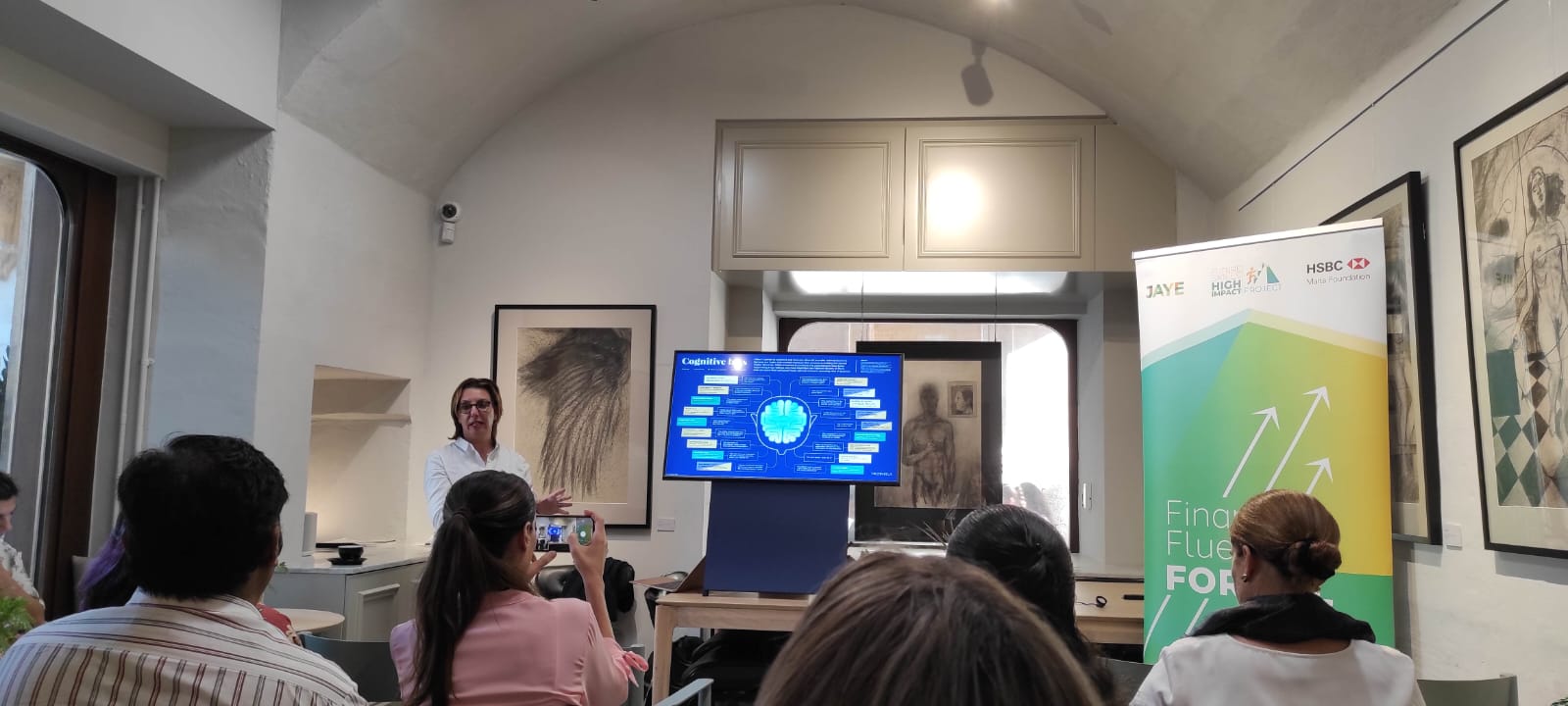 Join #3000FinCap to improve your money management skills and be more financially capable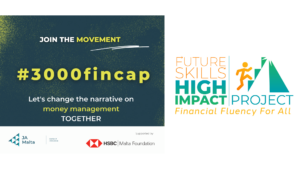 ________________________________________________________________
This page is part of  the #3000FinCap campaign, (https://jamalta.org/fincap), where JA Malta is training over 3000 adults in Money Management for free, thanks to a Future Skills programme by HSBC, through employers and other organisations. Contact JA Malta if you need more information.