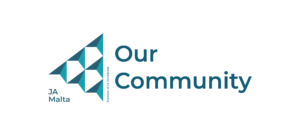 This programme introduces Year 4 students to the intersection of work readiness, and early primary school social studies learning objectives, including how citizens benefit from and contribute to a community's success, and the part they play in it.
Children discover the identity of a community, its activities, its people and jobs. In a simple manner, pupils also study the social responsibility of a business, and the role of government in the economy.
Classes are delivered in-person by JA volunteers, over the course of four hours, and are available upon request, throughout the scholastic year. The sessions can be delivered  separately, should time constraints be an issue.
Programme outcomes include the ability to:
Describe a community
Identify the variety of careers people have in a community, and how each job requires specific skills
Identify how business and government jobs help a community
Explain how taxation supports government services
Recognise voting as a way for responsible citizens to act, and make their voice heard
Describe the basic flow of money in a community's economy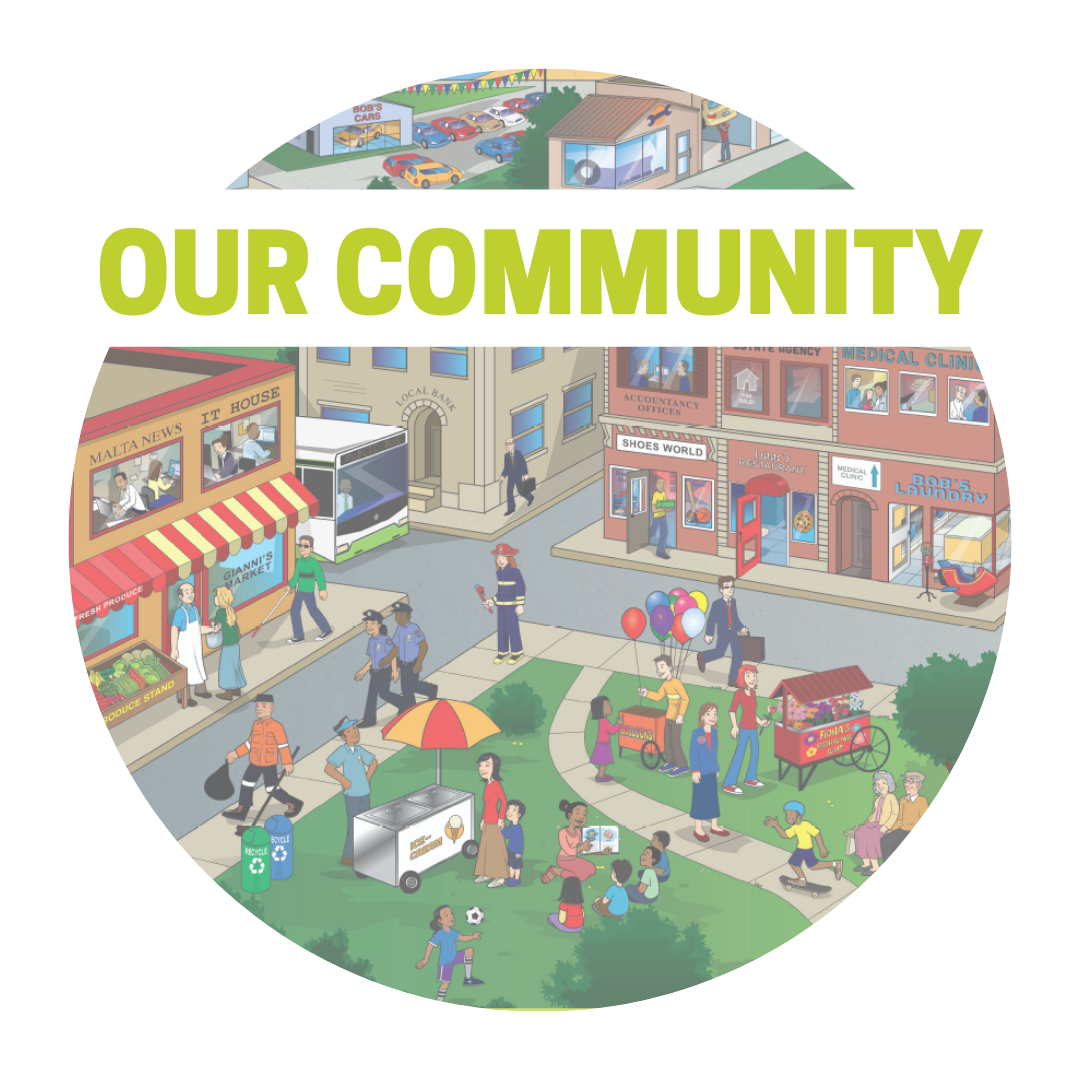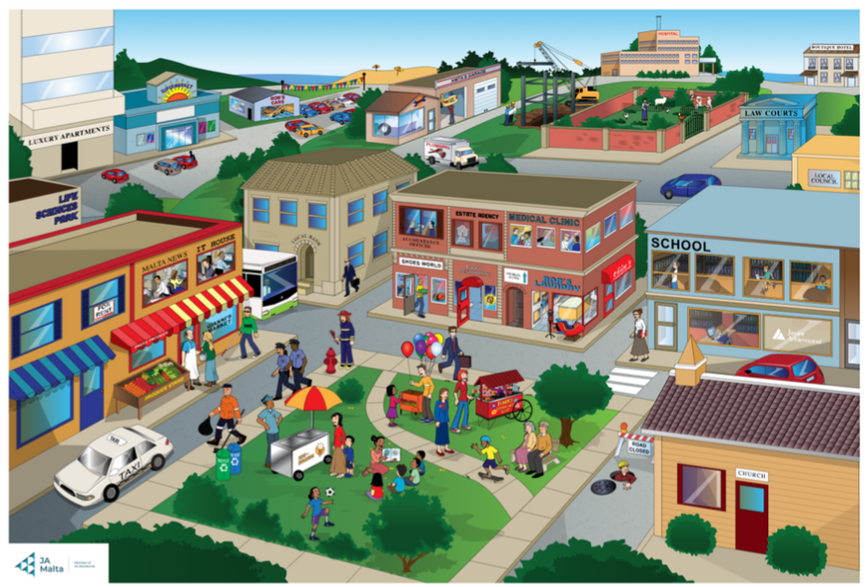 Children will understand the value of work, and the many skills needed to keep a community moving.
Thinking and talking about the flow of  money in a community will help kids interpret the everyday in a new light.
The programme will highlight the importance of proper money management, and how taxation can support the community.
This volunteer-led, engaging learning experience will be both fun and impactful!
Students and guardians, get in touch to learn more about this programme.
JA partners with schools to deliver our programmes to their students and assist them creating more opportunities and learning experiences.
We deliver our learning experiences through volunteers from all sectors of society, who bring real-world business know-how to students.