In today's fast-paced world, financial literacy has become the key to unlocking personal freedom and success. JA Malta is leading the charge with its Future Skills High Impact Project (FS HIP), transforming lives through financial education.
The Blueprint for Financial Mastery
Imagine a project that equips you with vital financial literacy skills, led by a true money management expert. FS HIP, supported by HSBC's Future Skills Impact Fund, does exactly that. Launched in September 2022 and continuing until September 2023, the project is guided by Petra Ellul-Mercer, a renowned money management guru. Her interactive Money Management sessions cover essential topics such as money management, financial literacy, decision-making, budgeting, and pension planning.
What makes FS HIP truly remarkable is its personalized approach. Petra tailors each session to the participant's unique financial stage and choices. This ensures that the lessons are not just informative but highly relevant to your life.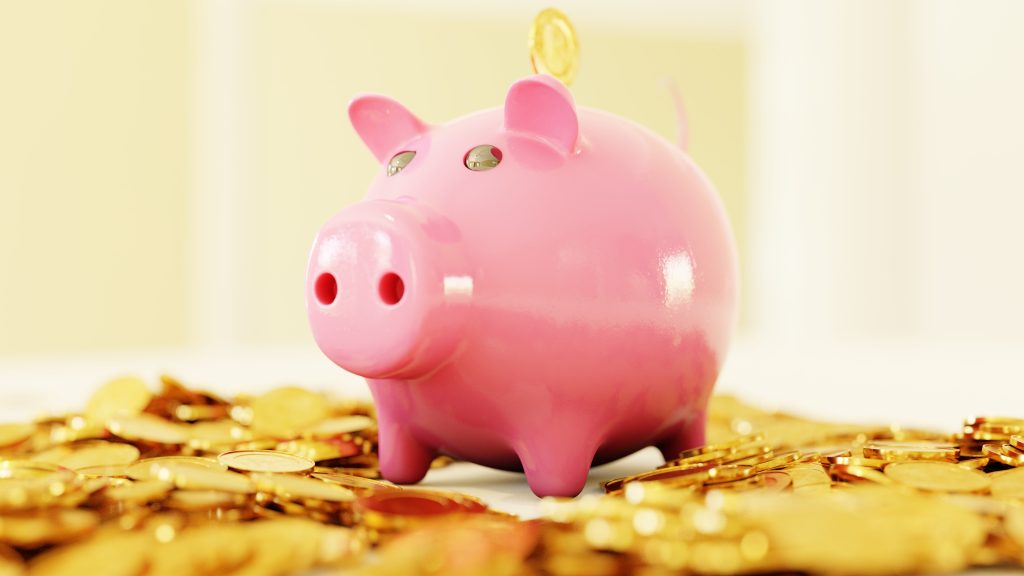 The Power of Financial Literacy
Why is financial literacy so crucial? Reports from organizations like the OECD, the World Economic Forum, and the European Commission consistently show that financial literacy significantly impacts overall wellbeing. It's not just about managing money; it's about enhancing your quality of life.
FS HIP focuses on adult learners, often neglected by society. It reaches out to diverse groups, including young couples, the unemployed, pensioners, prisoners, and individuals in recovery from substance abuse. It underscores the belief that it's never too late to take control of your financial destiny.
Financial literacy is a beacon of hope, especially for the marginalized and disenfranchised. It's a path to freedom, a way out of adversity. Learning to manage money wisely means setting yourself up for success through saving, planning, and wise investments. FS HIP empowers the vulnerable and encourages the disadvantaged to overcome financial challenges.
A Community-Wide Initiative
FS HIP doesn't go it alone. It collaborates with various organizations, including Migrant Associations, Voluntary Organizations, Local Councils, Caritas, the Academy of Givers, the General Workers Union, and Local Parishes. Together, they ensure financial literacy reaches every corner of the community.
The project's impact extends beyond the classroom. FS HIP gains exposure through live TV appearances, a dynamic social media campaign, insightful podcasts like 'She Word,' and an engaging video series on 'FreeHour,' reaching over 271,517 viewers. The message is clear: financial literacy and lifelong learning are for everyone.
Spreading Knowledge, One Organization at a Time
FS HIP's influence isn't limited to individuals. It extends to organizations like Deloitte, Farsons, Caritas, KPMG, Grant Thornton, Corinthia, and more. These organizations receive training and share this knowledge with their employees and the wider community. It's a ripple effect of financial wisdom that transforms workplaces and communities alike.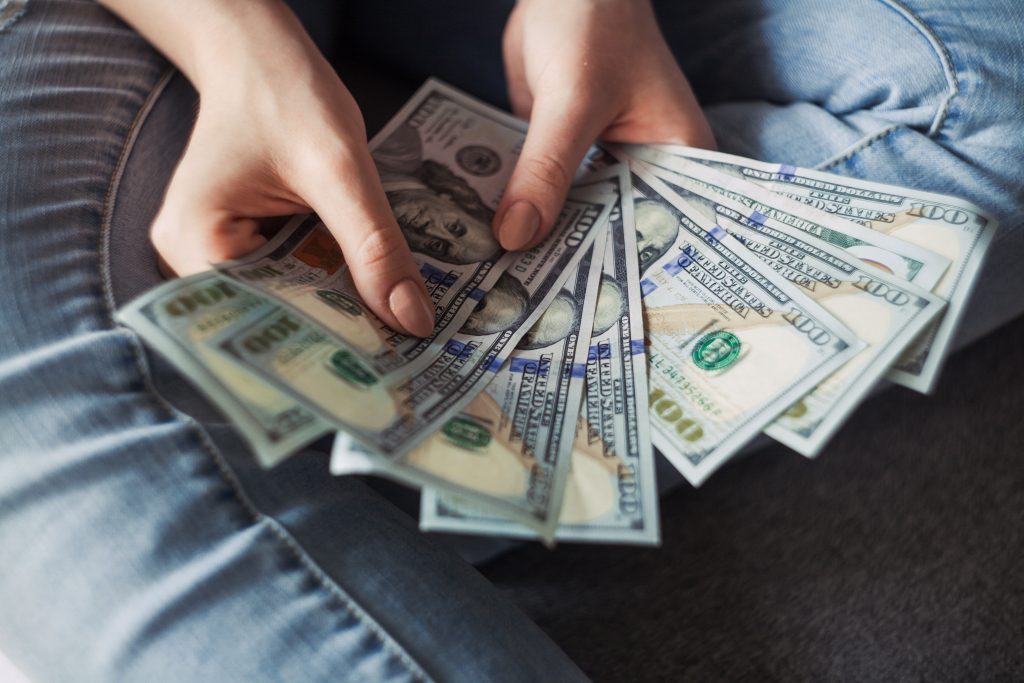 A Resounding Impact
The real testament to FS HIP's success is in the words of its learners. Testimonials and comments showcase the profound positive impact participants feel after receiving this financial education. Their stories inspire the team at JA Malta to keep pushing the boundaries of financial literacy, equipping the community with the skills and mindset needed to take control of their financial future.
In a world where financial literacy can make or break your dreams, JA Malta's FS HIP Project is a guiding light. It believes in the power of knowledge, the strength of community collaboration, and the potential of every individual to shape their financial destiny. Join this financial revolution and set yourself on the path to financial freedom; it's never too late to start moving in the right direction.